Labelling Technology
For those who want to be more flexible and print their labels by themselves, we offer first-grade thermal transfer printers for label imprints. Furthermore, we provide you with the associated printer ribbons.

Complementary, we have a labelling machine for applying labels on round bottles and jars in our range, and also an additional version for applying labels on flexible packaging such as block bottom, flavour and vacuum bags.
Label Printers
Thermal transfer printer for professional use in the field of commerce, industry and agriculture.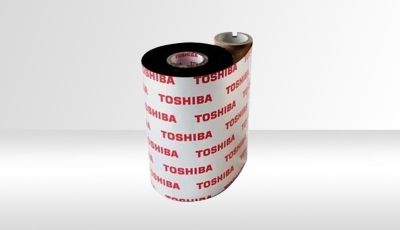 Ribbons
Fit to Toshiba B-EX4T1, B-SX4/SX-5 Toshiba, Toshiba TEC B-572, Toshiba TEC B-482, Toshiba TEC B-372.
Labelling Machines
Labelling machines for a quick and easy labelling of the product.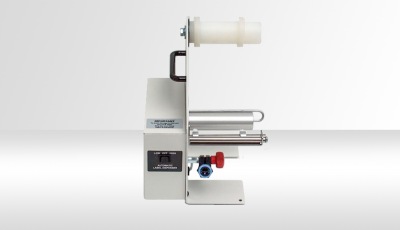 Label Dispensers
Label dispensers for up to 63mm • wearless single phase engine • micro-sensor for all types of materials (plastic, paper, transparent materials) • multiple row compatible • minimum length: 19mm • minimum width: 19mm
Impulse Sealing Devices
Manual impulse sealer for sealing of heat-sealable standard OPP bags. Additionally, we offer a more robust model for sealing block bottom bags with inner plastic sack as well as multi-layered aroma bags (coffee bags) with aluminum outer layer.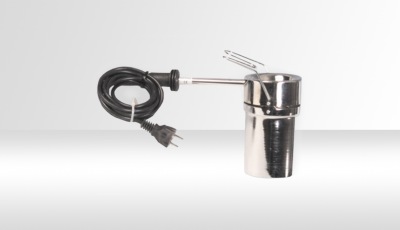 Shrinking Device
heating power: 700W power supply: 220 V / 50 Hz! Shrinking device for a quick and simple shrinking of bottle shrink capsules.